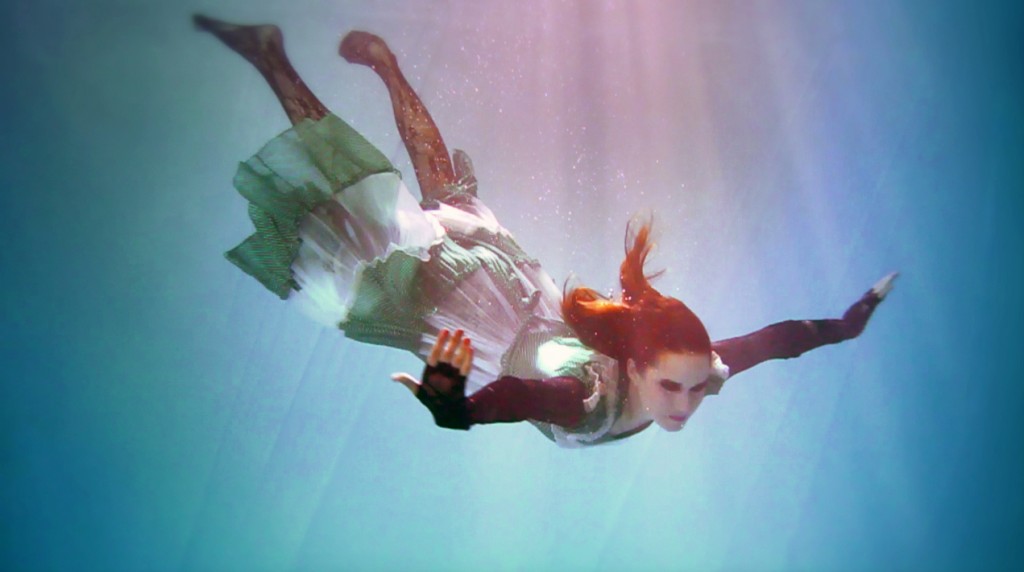 An NPR blog post published yesterday calls attention to this cool music video complete with some stylish underwater shots. The location for those shots? Our very own Echo Park Pool!
The video is for the Los Angeles-based group Warpaint. Director Ted Newsome told NPR, "We all agreed that the surface world would be void of color and unstable and underwater would be vibrant, dreamy and fluid. A few days later, we shot for three days straight, and the video was in the can…. The dreamy water world was obviously the hardest part of the video, and there's a behind-the-scenes video to prove it."
Newsome, by the way, is one of the founders of 2HeadedHorse, which has a building on Glendale Boulevard in Echo Park. Hopefully the behind-the-scenes video from him will come out soon!
Check out the video below!
https://echoparknow.com/wp-content/uploads/2020/04/EPN_Logo_600px.png
0
0
Kelly
https://echoparknow.com/wp-content/uploads/2020/04/EPN_Logo_600px.png
Kelly
2011-07-08 11:14:52
2011-07-08 11:14:52
Echo Park Pool the stage for underwater music video