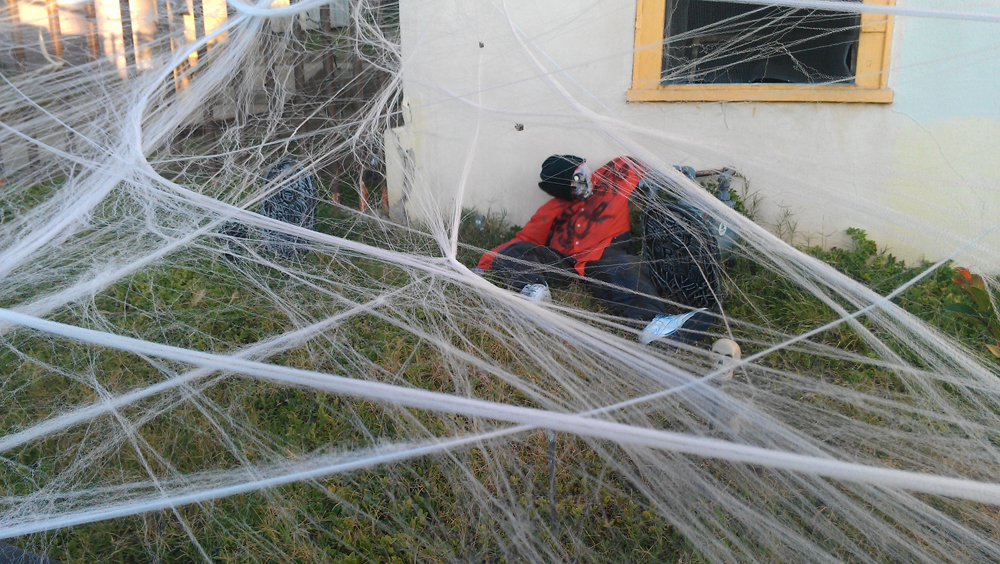 Now that Halloween is officially over, we're reflecting on the crazy weekend full of parties, drink specials, and drunken hipsters shouting about the girl's number they almost got at the Little Joy. We had a lot of fun at a couple of neighborhood parties, ultimately avoiding any questionable driving by staying in the 'hood.Yet there was something that was just driving me completely nuts about the whole weekend – as The Eastsider LA put it, the "oontz, oontz, oontz" heard all over Echo Park for not just one, but TWO nights through 2:00 am. Not knowing where it was coming from, the incessant repetition of bass got a little on our nerves (yay for earplugs!).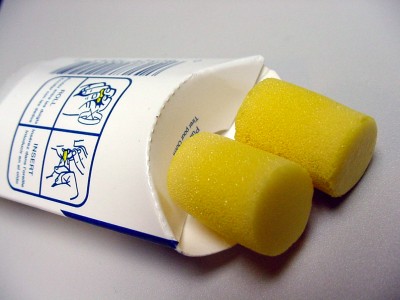 The strongest theory was actually about the Halloween event at the Shrine Expo – sounds far fetched, but we've heard events such as the Electric Daisy rave back in 2009 from the Coliseum (no joke). Sadly, the Echo Elysian Neighborhood Council forum thread about the noise turned into a series of finger-pointing and complaining about Halloween parties in the neighborhood.
And the finger-pointing got really specific, listing actual addresses of people who had parties (one of which I know for a fact, spoke to their direct neighbors about the party that they ended at midnight). The "oontz, oontz" noise was blamed on local venues like The Echo and the little tiny art gallery Sancho – neither of which were to actually blame despite really strong call-to-actions against the venues on the forum (we walked around the neighborhood, it wasn't these venues). It's really unfair to blame these businesses, asking everyone to call the cops on them.
So all this finger-pointing isn't unusual for the forum – the noise from the Electric Daisy rave back in 2009 spurred so much debate, one venue actually issued an apology letter (it wasn't their noise). So is Echo Park really that anti-fun? I mean, does one night of partying for a Halloween holiday put you on neighborhood watch? Should the police be called on you even if you communicate with your direct neighbors? If you had loud parties every weekend until 2:00 am – sure! But some Echo Park residents had some parties, celebrating for one night, so what's the problem?
The ironic thing after all of this? I was the one who actually started the thread on the forum! But I think next year instead of handing out candy for Halloween, we might deliver some Costco-size packages of earplugs to the neighborhood.
But seriously, read the forum thread and you'll see what I mean. I just hope next year we'll all be a little more neighborly.
https://echoparknow.com/wp-content/uploads/2020/04/EPN_Logo_600px.png
0
0
Kelly
https://echoparknow.com/wp-content/uploads/2020/04/EPN_Logo_600px.png
Kelly
2011-10-31 12:10:54
2011-11-02 11:02:31
Is Echo Park "anti-fun" when it comes to parties?