Tuesday: GEPENC Meeting, Community Outreach Agenda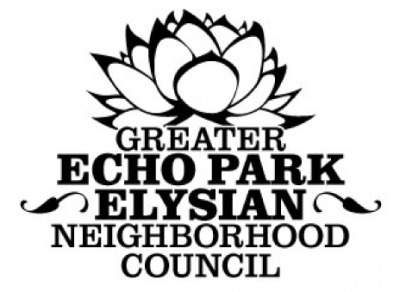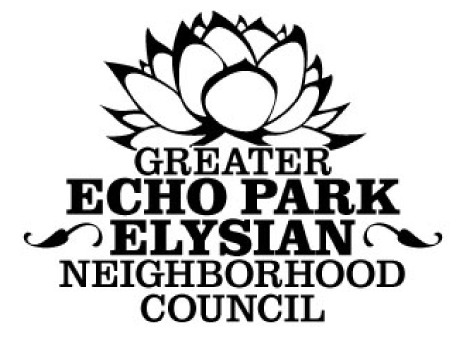 Community Concerns, Outreach, Housing and Transportation Committee Meeting Agenda
Tuesday, July 27, 2010 at 8:00 pm
GEPENC Office and Community Center: 1572 Sunset Boulevard
ADMINISTRATIVE ITEMS:
Call to Order
Roll Call – Committee Members
Adoption of Committee Meeting Minutes
PUBLIC COMMENT ON NON-AGENDA ITEMS**:
Comments from the public on non-agenda items within the Committee's jurisdiction. Two minutes per speaker.
REPORTS:
Chair
Vice Chair
Committee Members
MOTIONS & RESOLUTIONS (Discussion Items/Possible Committee Action):
Discussion and/or Possible Action on development of a GEPENC Outreach strategic plan.
Discussion and/or Possible Action on request for the committee to recommend the allocation of neighborhood council funds for outreach materials and collateral.
FUTURE COMMITTEE AGENDA ITEMS
ANNOUNCEMENTS
ADJOURNMENT
Click here to view the GEPENC website page. The Board of Governors is also meeting tomorrow, same location, at 6:30 pm.
https://echoparknow.com/wp-content/uploads/2020/04/EPN_Logo_600px.png
0
0
Kelly
https://echoparknow.com/wp-content/uploads/2020/04/EPN_Logo_600px.png
Kelly
2010-07-26 10:57:28
2010-08-13 16:19:29
Tuesday: GEPENC Meeting, Community Outreach Agenda