Mark your calendar: Echo Park TAP neighborhood cleanups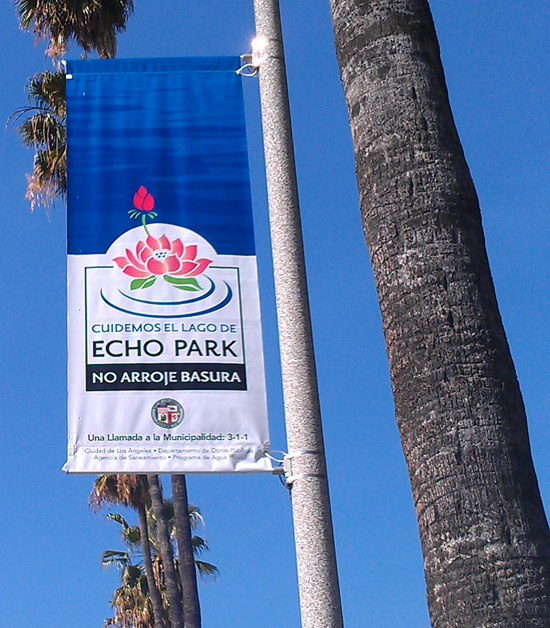 The next Echo Park Trash Abatement Program (TAP) cleanup is tomorrow morning, so make sure to get up bright and early and help out!
You can also show up after the start of the cleanup and contribute for an hour, or more!
Dates for the cleanups include:
Saturday, February 18, 2012
and Saturday, March 3, 2012
8:00 am – 12:00 noon
Meet at the corner of Sunset Blvd. and Logan Street by Walgreen's Parking lot. Dress for weather. Bring gloves if possible.
Also, save the date for:
Friends of the Los Angeles River Cleanup
Saturday, April 28, 2012
Check the Friends of the LA River website for details.
https://echoparknow.com/wp-content/uploads/2020/04/EPN_Logo_600px.png
0
0
Kelly
https://echoparknow.com/wp-content/uploads/2020/04/EPN_Logo_600px.png
Kelly
2012-02-17 17:03:27
2012-02-17 17:03:27
Mark your calendar: Echo Park TAP neighborhood cleanups