Get your tickets now for Taste of the Eastside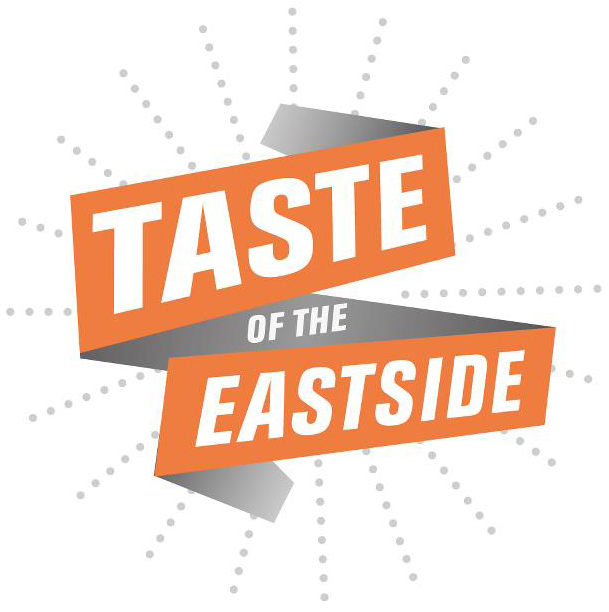 It's time for the second annual Taste of the Eastside – an event that includes taste-testing awesome treats from local restaurants in the area, including Silver Lake, Atwater Village, Eagle Rock, Los Feliz, Downtown, and Highland Park, and more importantly, Echo Park!
Last year we attended the first Taste of the Eastside and had a blast – beautiful weather plus tons of great Echo Park restaurants made it worth the ticket price. We enjoyed some incredible bread pudding from Delilah's, vegan ceviche by Elf Cafe, Farro salad from Cookbook, Pho Beef Tacos from Xoia, and savory rhubarb galette from The Park. A memorable cup of coffee from Silver Lake's Intelligentsia made us realize why the coffee shop is so packed all the time. Click here for our photos from last year.
This year we can expect some of the same restaurants from last year plus a couple of new additions from Echo Park, including The Park, Cookbook, Mohawk Bend, Xoia, and Pazzo Gelato. We know Xoia is serving up some homemade ice cream, which will be perfect for the wonderful 74 degree, sunny weather we can expect!
Tickets are a little more expensive this year, but includes unlimited tastings from the 30+ restaurants from the area. With each $35 ticket you get a unlimited food tastes, a $45 bar ticket adds a wine/beer flight, and a $65 VIP ticket a bunch of other goodies like seminars . Kids 2-12 are only $5, two and under are free!
Taste of the Eastside
Barnsdall Art Park, located at 4800 Hollywood Blvd
Sunday, May 6 from 1-5:00 pm.
Click here for the website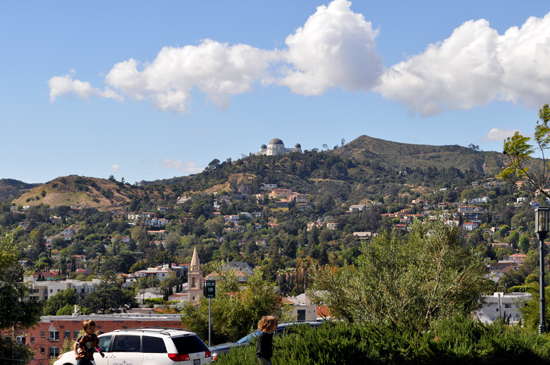 https://echoparknow.com/wp-content/uploads/2020/04/EPN_Logo_600px.png
0
0
Kelly
https://echoparknow.com/wp-content/uploads/2020/04/EPN_Logo_600px.png
Kelly
2012-05-03 14:25:46
2012-05-03 14:25:46
Get your tickets now for Taste of the Eastside