The Warehouse store remodel party on Saturday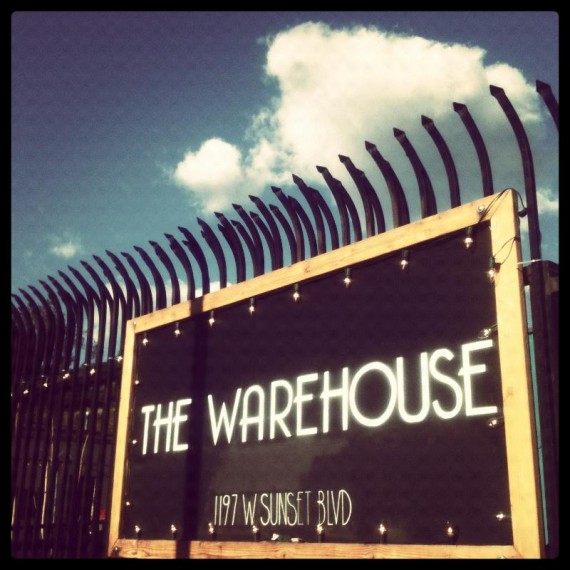 Put this on your list of to-dos for Saturday: The Warehouse, located on the East (and up-and-coming) end of Echo Park, is throwing a remodel party!
Starting at 4:00 pm, there will be a huge sale on items in the store, music, food, drinks, and a demo class by sister store The Classroom LA. Stick around for a fashion show, store giveaways and a raffle starting at 7:00 pm.
The store will close starting August 1, with the plan to reopen with a new focus on unique items like estate vintage, local designers, high-end collections for stylists and rentals, and even an art gallery and event space.
Owner Justin Warwick and staff are very involved in the community, not to mention they throw great parties. They were also featured in a recent Echo Park Patch story about Echo Park's East end, saying, "I feel like we've been really well received in Echo Park. I still have people that shop with me that shopped in my first store, three years ago here, that was a hole in the wall that was literally 500 square feet. Now we're in 3,200 square feet and it's exciting to have those same people still come back. They're the reason we're still open we couldn't do this without the community."
And we were one of those shoppers back in the day, so it's great to see the store grow.
Click here for the event page and for more info. See you there!
https://echoparknow.com/wp-content/uploads/2020/04/EPN_Logo_600px.png
0
0
Kelly
https://echoparknow.com/wp-content/uploads/2020/04/EPN_Logo_600px.png
Kelly
2012-07-27 11:24:16
2012-07-27 11:24:16
The Warehouse store remodel party on Saturday