Elysian Park expansion groundbreaking ceremony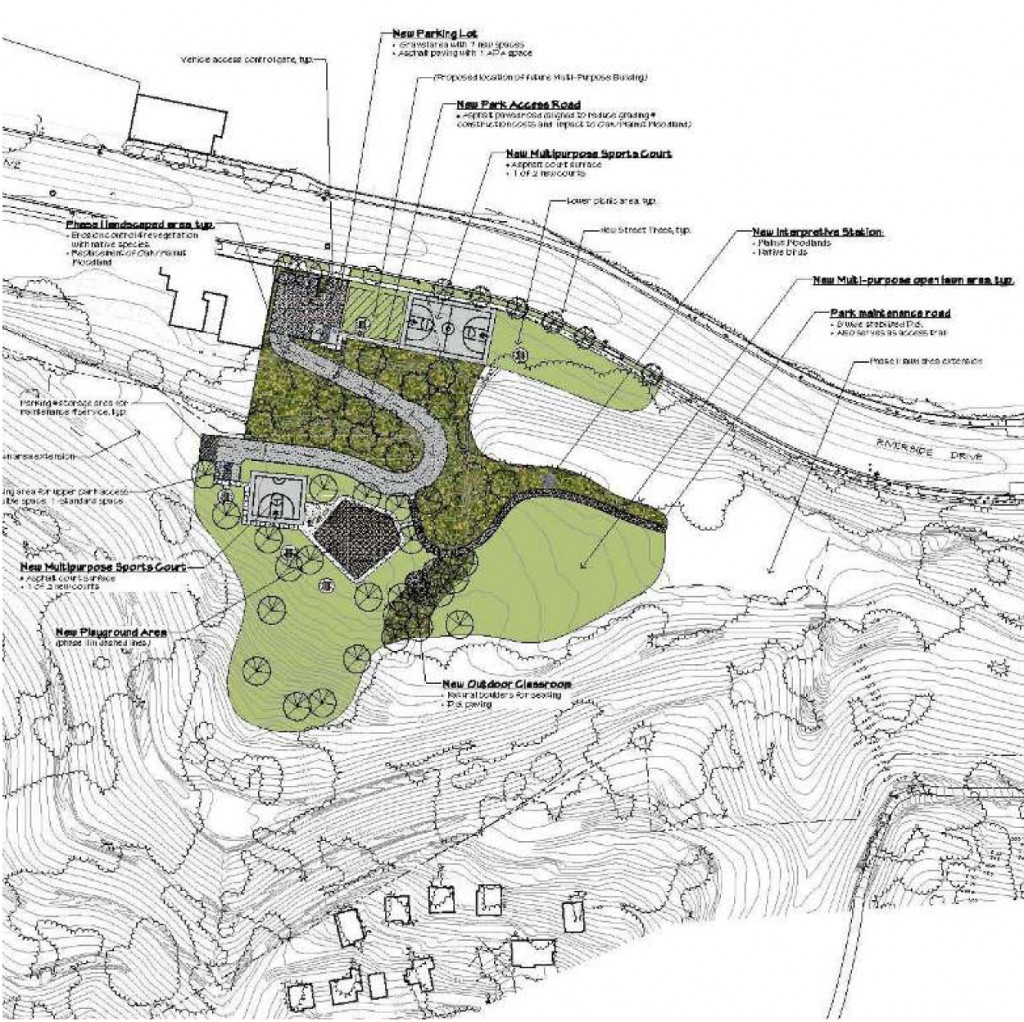 The City of LA will soon break ground for a new park located alongside Riverside Drive near Stadium way. Five acres of the 18-acre Elysian Park expansion purchase will be the first to be developed, and costing about $1,425,000 should open as early as next Spring. Some of the new features, according to the press release, include:
…a new permeable parking lot with handicap parking stalls to meet Americans with Disabilities Act (ADA) compliance; new services and connection for water and electricity utilities; two multipurpose game courts, an open lawn area, picnic areas, children's play area, landscape, irrigation, benches, fencing, trails with nature interpretive area and outdoor classroom, access road connecting lower and mid levels of the park, and bio-swales to capture and infiltrate on-site storm water runoffs.
Groundbreaking takes place on Tuesday, August 17 from 4-5:00 pm at 1800 Riverside Drive.
https://echoparknow.com/wp-content/uploads/2020/04/EPN_Logo_600px.png
0
0
Kelly
https://echoparknow.com/wp-content/uploads/2020/04/EPN_Logo_600px.png
Kelly
2010-08-05 08:30:10
2010-08-04 20:19:02
Elysian Park expansion groundbreaking ceremony