Neighborhood Council to address CRES#14 in Wednesday's meeting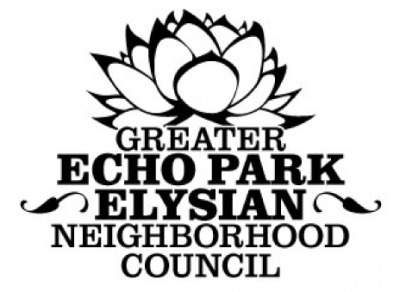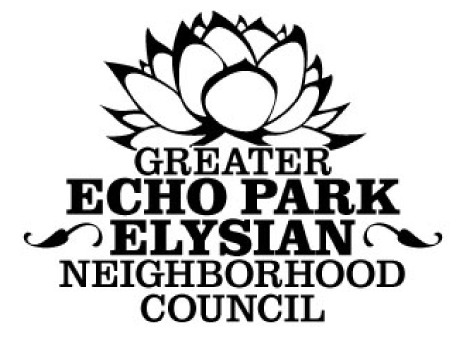 On Wednesday, November 10, the Neighborhood Council Education Committee will be hosting a forum at Logan Street Elementary School about the Public School Choice issue. Parents (and even future parents!), teachers, and community members are invited to attend this free and public forum to discuss what Public School Choice means, and what lies ahead for CRES#14, the new school being built near the corner of Alvarado and Sunset Blvd.
They are teaming up with the Echo Park Education Coalition (a group, I admit, I am not yet familiar with) and have invited applicants for CRES#14 to talk about their plans and vision for the new school. Applicants invited to attend include: Echo Park Community Partner Design Team (LAUSD/UTLA), Gabriella Axelrod Education Foundation/Gabriella Charter, Camino Nuevo Charter Academy, Youth Policy Institute (YPI), Extera Public Schools, and Value Schools.
I have written about this issue recently, following a forum hosted by the Echo Park Improvement Association a couple of weeks ago. Camino Nuevo was in attendance and talked a little bit about their ideas, so hopefully they'll send a rep to continue discussions tomorrow night about the school's future.
For information about the event, please contact Lisa Baca, GEPENC CIO at 323-660-7234 or bacasigala@earthlink.net
Public School Choice forum, CRES#14
Wednesday, November 10
6:00 – 8:00 pm
Logan St Elementary School, 1711 Montana Street
https://echoparknow.com/wp-content/uploads/2020/04/EPN_Logo_600px.png
0
0
Kelly
https://echoparknow.com/wp-content/uploads/2020/04/EPN_Logo_600px.png
Kelly
2010-11-09 17:55:32
2010-11-09 17:55:32
Neighborhood Council to address CRES#14 in Wednesday's meeting